Asia is the largest continent in the world consisting of many countries, states, provinces, and cities. Visiting Asia can mean a lot of fun for everyone. There are a lot of restaurants in Asia designed to satisfy the taste buds. Asia, just like other continents, has a variety of food-friendly services such as vegan-free gluten-free and vegetarian options. If you're wondering what restaurants are available in Asia here are a few of the best restaurants on the continent.
Ooh Cha Cha: Taipei, Taiwan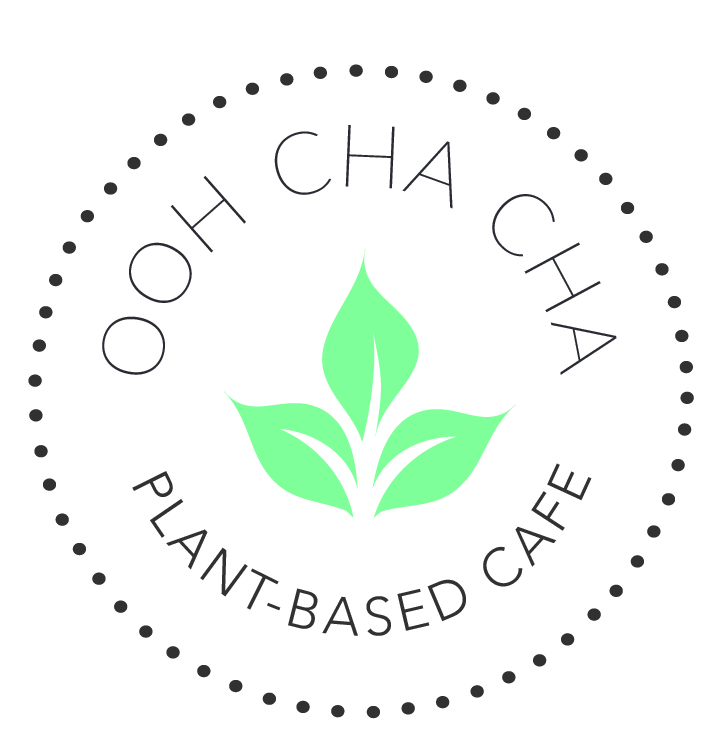 Ooh Cha Cha located in Taipei Taiwan has a variety of options for anyone who visits their restaurant. The restaurant values consist of purchasing core products from independent suppliers to provide the best meal and experience for customers. Some of the best dishes Ooh Cha Cha serves are the Southwest Burger, Spicy Mango Avocado Burger, Spicy Mango Mushroom Tacos, Protein Salad, Caesar Salad, and dessert. This is a great place to catch up with family and friends while being served by a compassionate staff.
VeganBurg: Singapore
This restaurant is not only located in San Francisco there is a location in Singapore. The company has been open since 2010 and strives to be a 100% plant-based restaurant. The goal is to respect Mother Earth and changing dietary needs in customers for a healthier lifestyle. The restaurant carries a range of food styles to consist of plant-based burgers such as the Chili Krab, Avocado Beetroot, Smoky BBQ, and a variety of sides such as loaded shroom fries, creamy garlic fries, and soup. Don't forget to grab your dessert before heading out on the town again.
Anchan Vegetarian Restaurant Chiang Mai City, Thailand
For those vegetarians visiting Chiang Mai City in Thailand, there is a great restaurant for you. Anchan Vegetarian Restaurant provides delicious veggie and vegan food. This restaurant has been listed as one of the top six vegetarian/vegan restaurants in the area. After a morning of strolling around the city observing the historic sites, take a seat and enjoy the scrumptious food the restaurant has to offer. From Green Curry mixed with vegetables, Tad Thai Butterfly Pea Noodles with Mushrooms, or the Crispy Fried banana Flower Salad, there is a little something for everyone.
LN Fortunate Coffee: Hong Kong
Coffee lovers who visit Hong Kong are in for a treat. The restaurant serves breakfast and coffee all day. From waffles, sandwiches, chocolate peanut butter toast, burgers, fries or the Fortunate All Day Breakfast. Don't forget to try some rose coffee for a delicious treat. There is also a drink called the anti-coffee with steamed oat milk and cinnamon. Whether your are looking for breakfast, Bruch, a healthy salad, or a late lunch, this is in a convenient location that will satisfy your needs.
May Veggie Home: Bangkok Thailand
May Veggie Home in Bangkok has been in business since 2011 with the goal of serving fresh homemade food with quality materials. They serve vegan and gluten-free style foods to accommodate guests. One of the highest recommended means is the A15-Steak Kai Turmeric Vegetarian Chicken Steak in Black Pepper Sauce served with Mash Potato and Steam Vegetables. Another popular dish is the Spaghetti Vegetarian Bacon & Sausage, hao-Pad-Kra-Tiem Garlic Fried Rice. If you're looking for a little taste of American Style food, don't forget to try one of their burgers. A great restaurant with great food while continuing your site seeing.
Best vegan restaurants in Asia conclusion
If you have dietary needs when visiting Asia, you're in luck. There are many restaurants that accommodate those with special diets such as vegetarian, vegan, and gluten-free. Traveling to Asia is fun with a lot of historical sites to see. Stop by one of these restaurants to satisfy your cravings before getting back out on the town.