For Vegan tourists, Europe and Asia deserve a mecca title. These continents are magnets for vegetarians who come here to taste healthy food while enjoying views from spectacular surroundings. However, Europe and Asia being two of the major consumers of meat, it is difficult for vegans to fight their way through carnivores-filled streets and locate a good food spot! Here are the top destinations in Europe and Asia where you can easily find vegetable-based foods while enjoying scenic surroundings.
1. Warsaw
Warsaw is a popular summer vacation site for vegetarians. This polish city offers tons of restaurant chains that exclusively specialize in vegetables. There are all kinds of meat-free corners in this city than anywhere else in Poland; an example is Edamame Vegan Sushi. This food corner is known for Japanese-inspired sushi menus that ooze out great savors. Also, while in Warsaw, don't forget to check out Leonardo Verde and Vege Miasto vegan; they have nicely prepared dishes.
2. Rome
Known for shaping ancient civilization, the city of Rome has come a long way to be the center of prosperity and a healthy lifestyle. Despite the fact only a small portion of Romans are vegans, there are very many places in this city determined to keep this upcoming culture active. Solo Crudo and Flower Burger are among a few places you will find tasty vegetables while on tour. Also, don't forget Rome is one of the few places in the world where virgin olive oil flows like milk in heaven!
3. London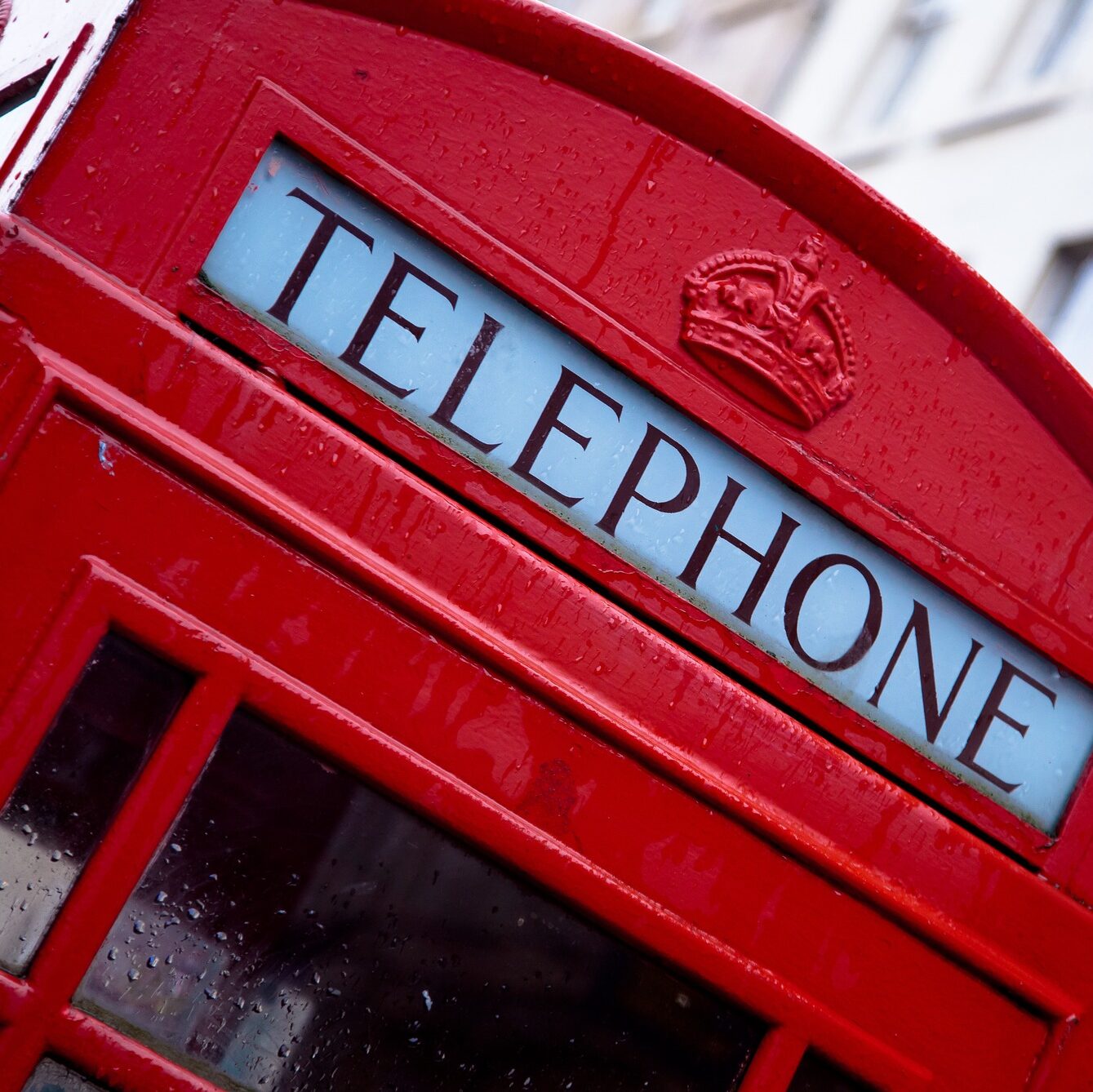 The great old London may be an iconic city in the realm of business, but within its busy streets, appetizing vegetable recipes sprout out from various vendors. The city attracts flocks of motivated vegans who, in the end, find something unique to add to their list of foods. When in London, don't leave before visiting the city's first-ever vegan pub, Spread Eagle, which began operating in 2018.
4. India
With over 400 million vegetarians, India is definitely the capital of vegans. Interacting with this wonderful community when touring India will teach you a lot, especially about the types of foods they eat. Nonetheless, this appetizing population has compelled famous brands like Macdonald's to create vegan restaurants. So why don't you visit India and enjoy a scrumptious snack from MacDonald's green restaurants?
5. Singapore
Singaporeans have a stable compound of culture influenced by Malayans, Chinese, and Indians, featuring rice and vegetable dishes. They prepare anything from vegetable sushi to a cocktail of smoothies. This nation's citizens have also mastered the art of spices as part of their savory servings. Their foods are seasoned with natural Asia-based spices like coconut, tamarind, Himalayan salt, and lime.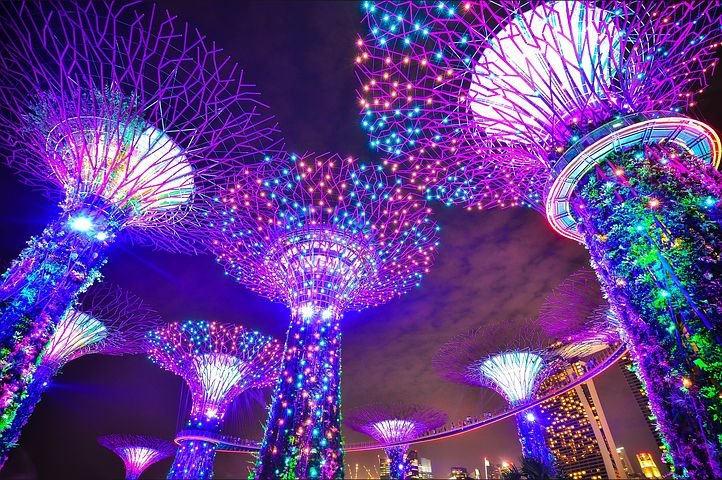 Europe and Asia attract thousands of vegans thanks to many cities and countries offering vegetable-based menus. While in Europe, tour Warsaw, London, and Rome for tasty food as you enjoy magnificent views. On the other hand, join the 400 million vegetarians in India or settle for a perfect vegetable burger in Singapore; you will enjoy it either way.